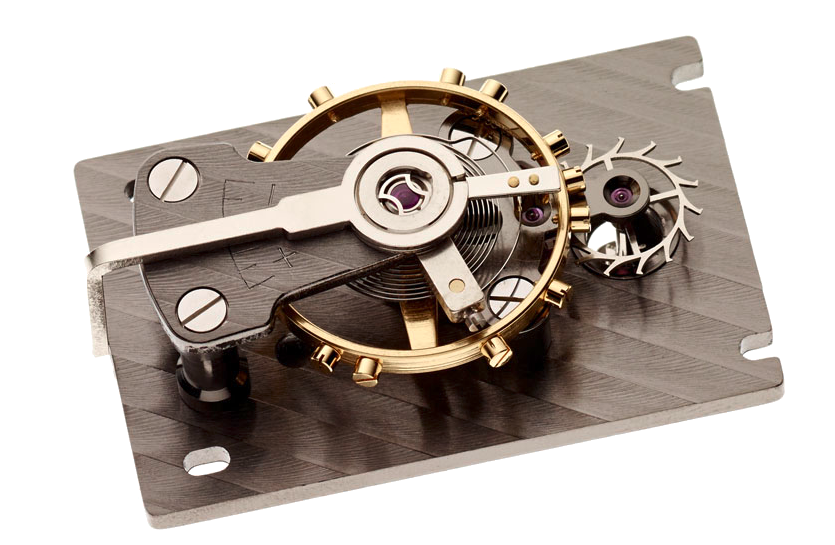 Platform Escapements
These platforms are an universal implementation of clocks regulators. It is intended to pace the speed of gear trains, for horologery and also for several industrial applications.
STB continues the activity of "Porte Echappements SA" and intends to reinforce the knowledge aquired during the last 50 years.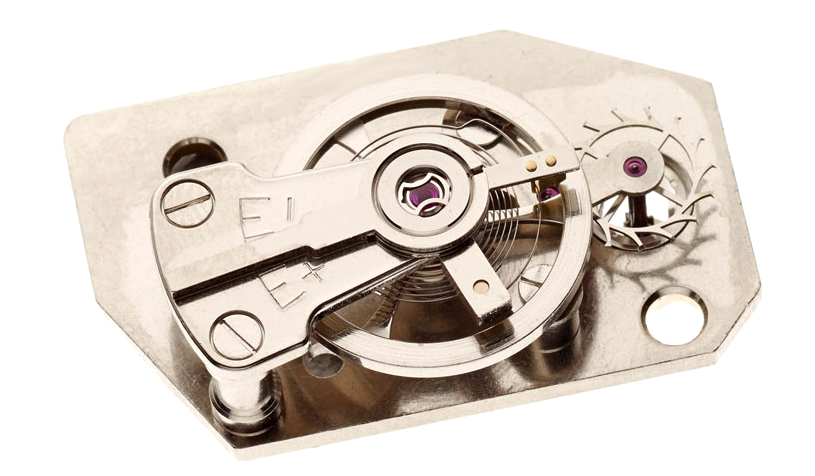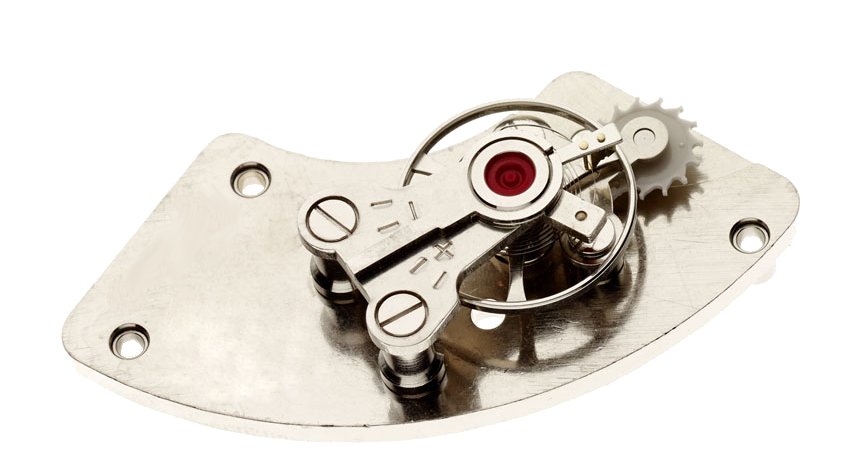 Industrial Escapements
Precise and functional, these escapements are deigned to be robust and reliable, from injected plastic anchor and wheels to full metal solution a whole set of models are available.
Horologery Escapements
Standard Escapement platforms are proposed for new developpements and restoration purposes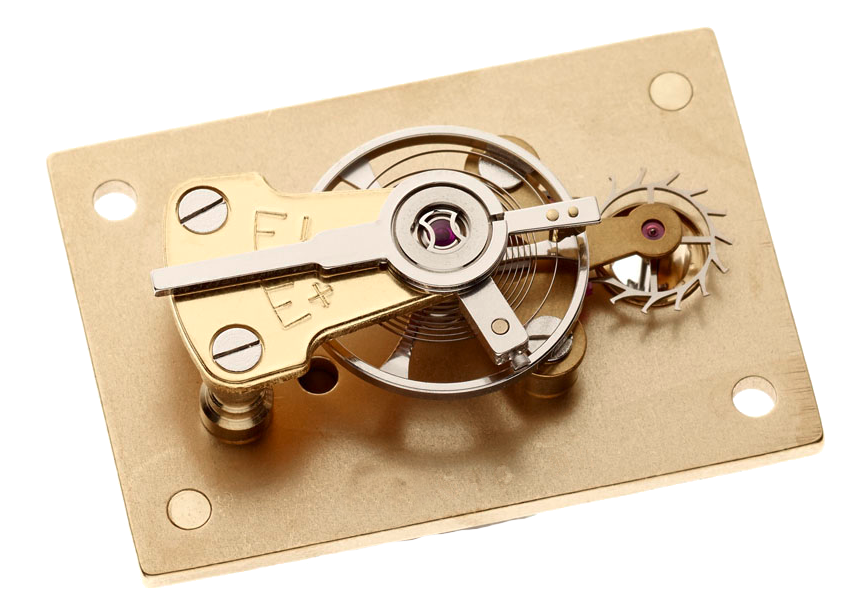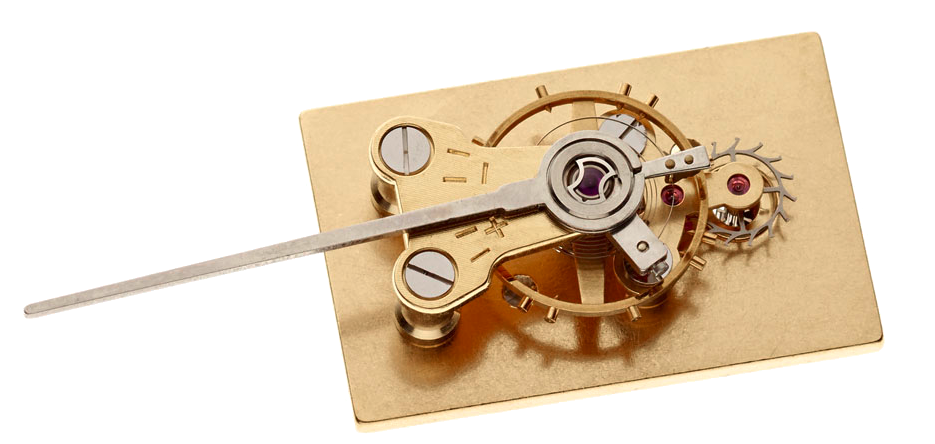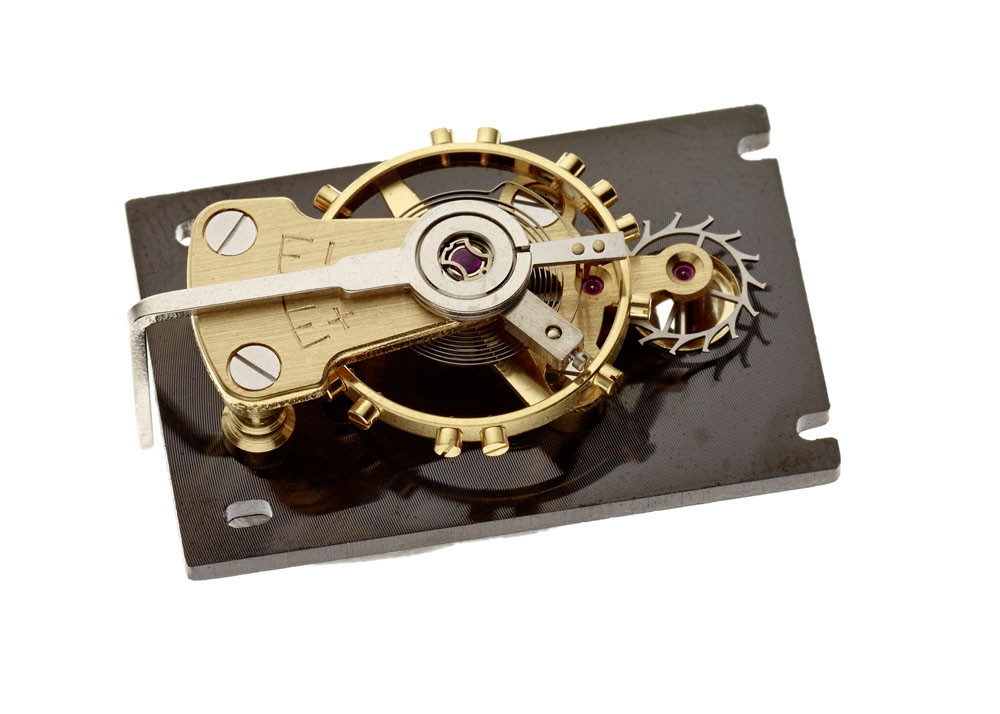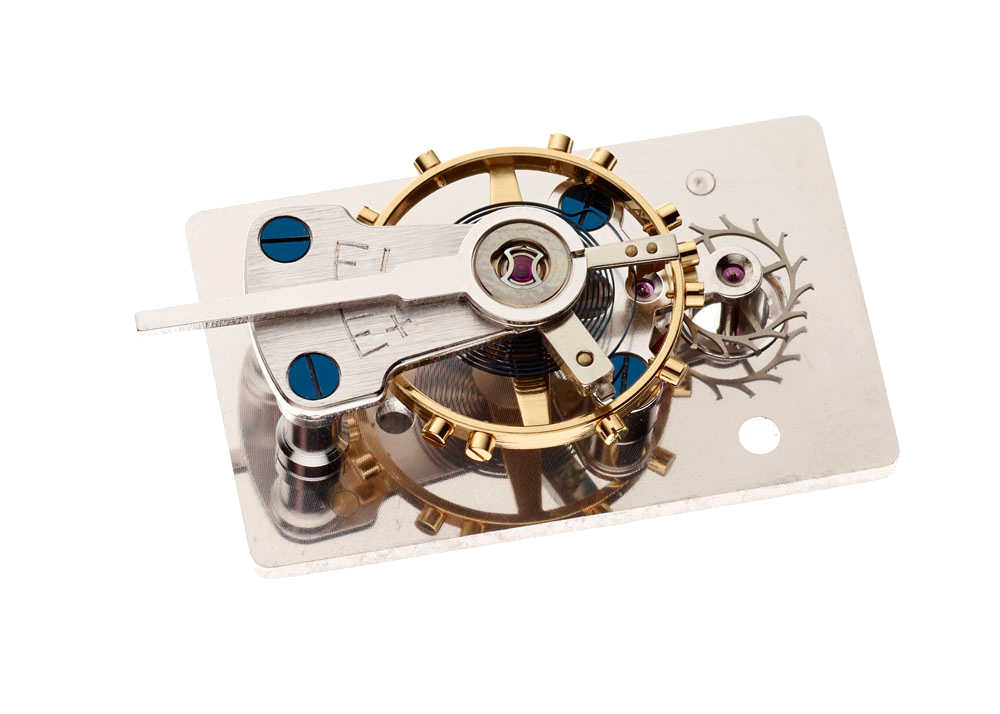 Bespoke Escapements
Designed to fit customers needs in terms of decoration and characteristics.