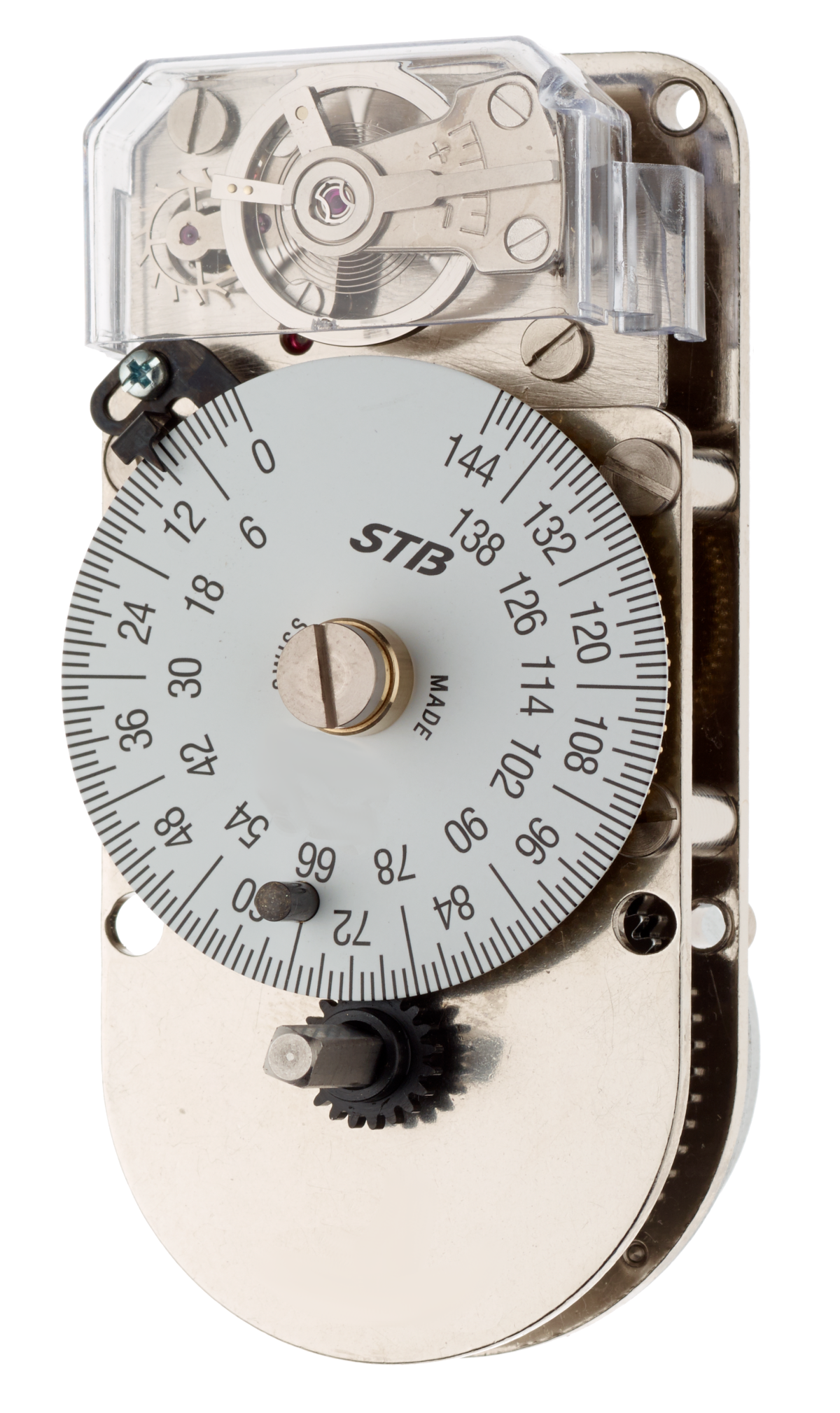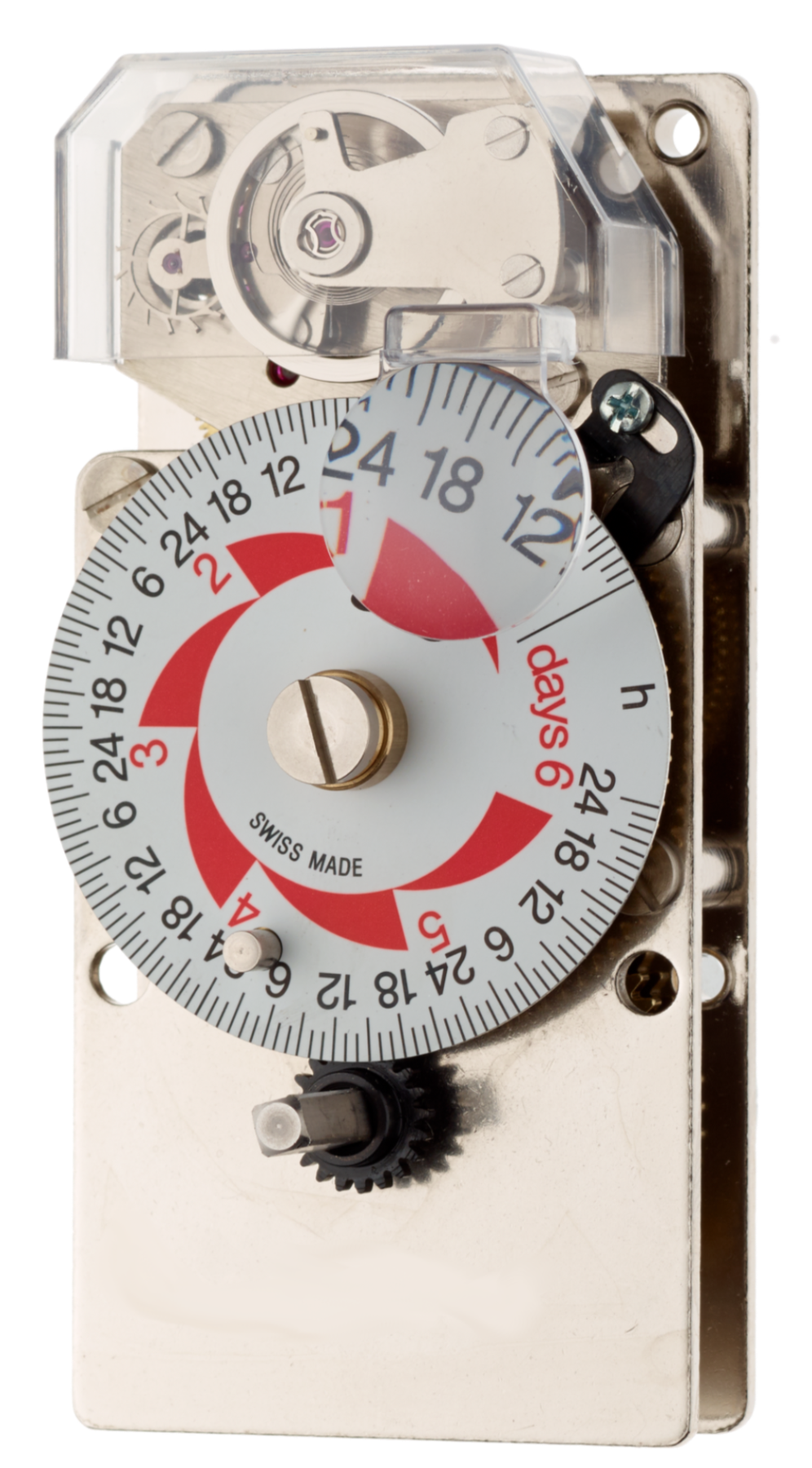 Mechanical movements
Mechanical movements are in the heart of STB know how.
Standard mechanical movements come in round or square shaped base plates, from 120h to 168h power reserve, reset or non-reset.
Electronic movements
With the accuracy of the Quartz and power reserve up to 999h, these movements are the perfect complement to mechanical movements, using the same key interface, they fit in the exact same form factor.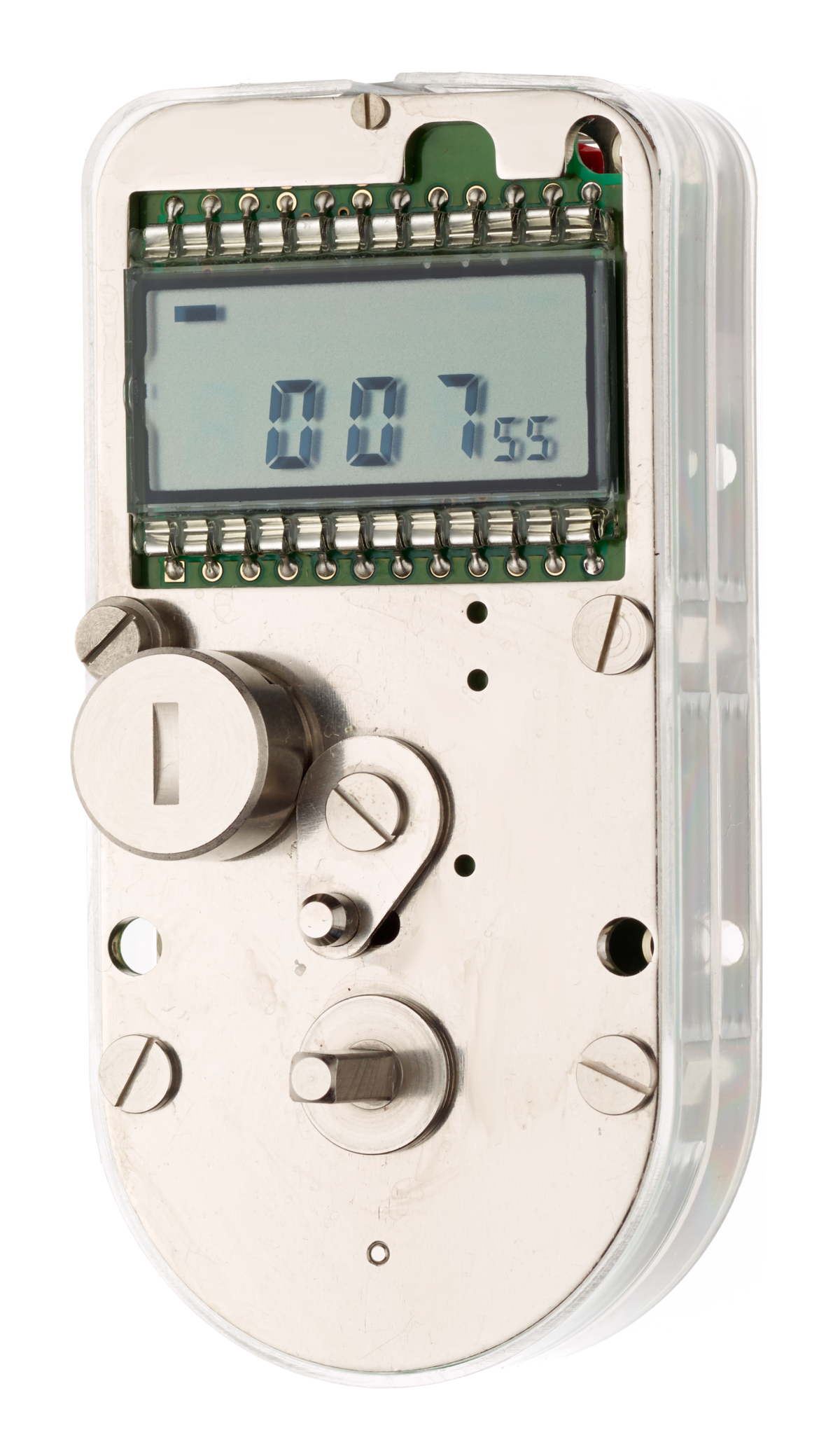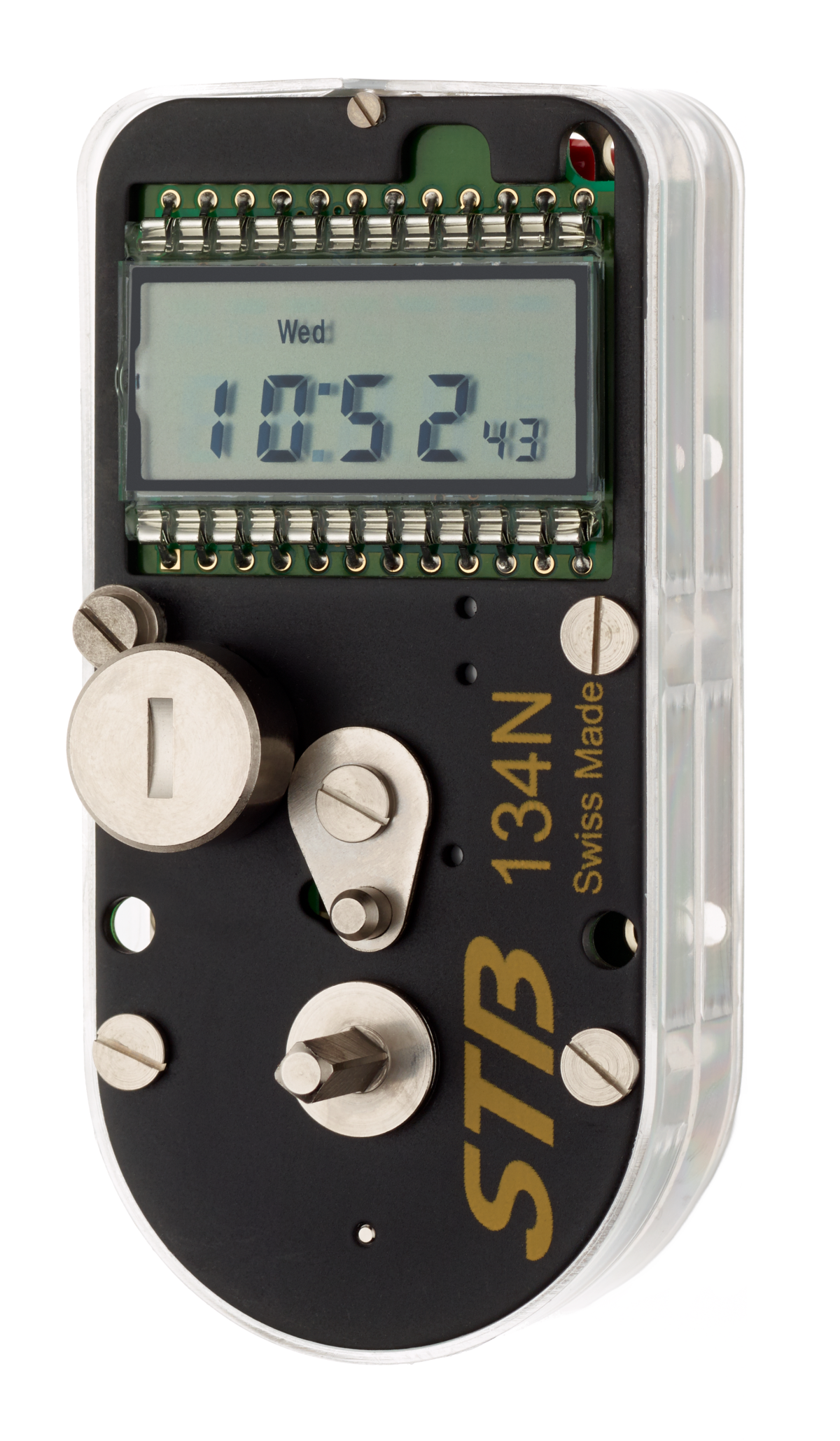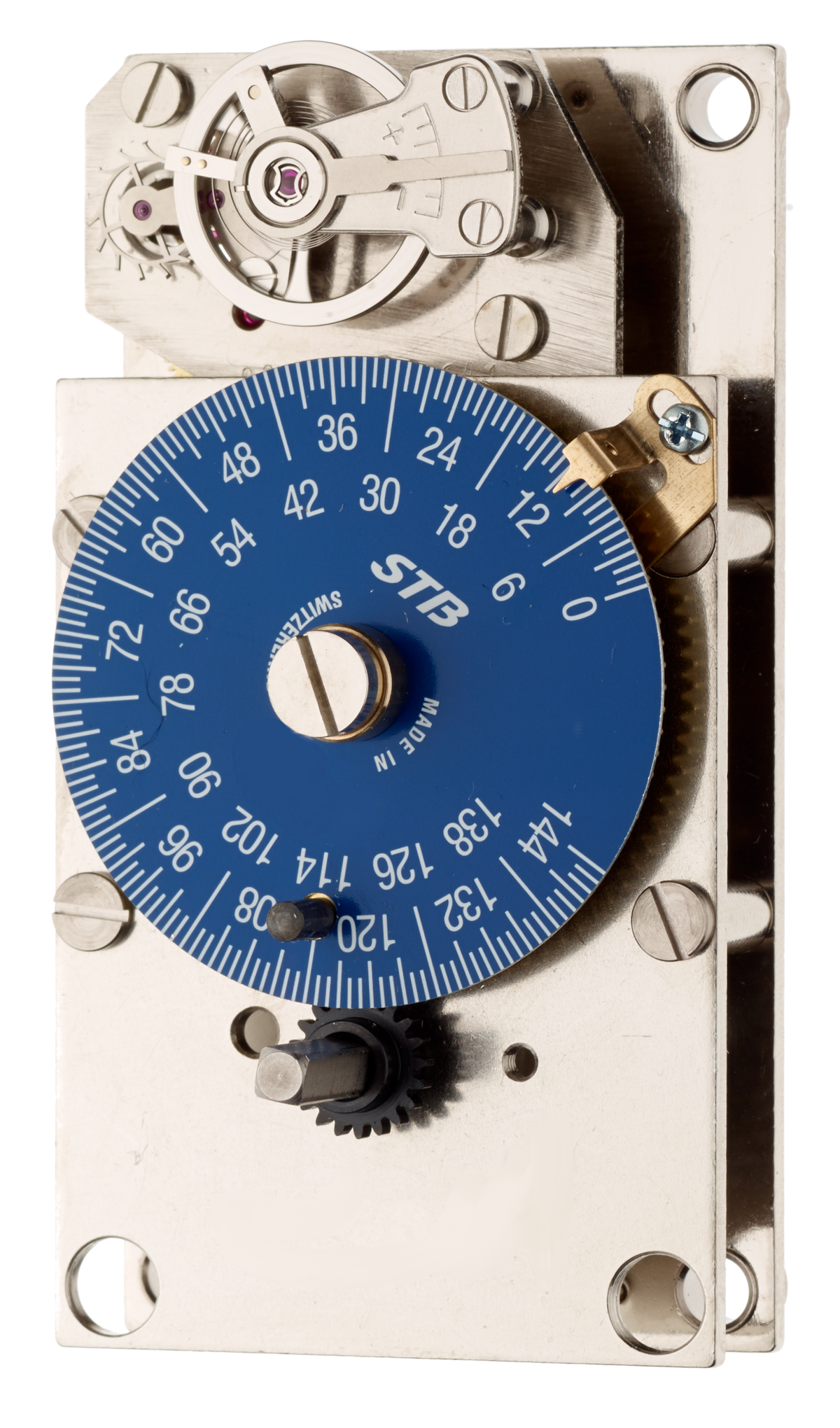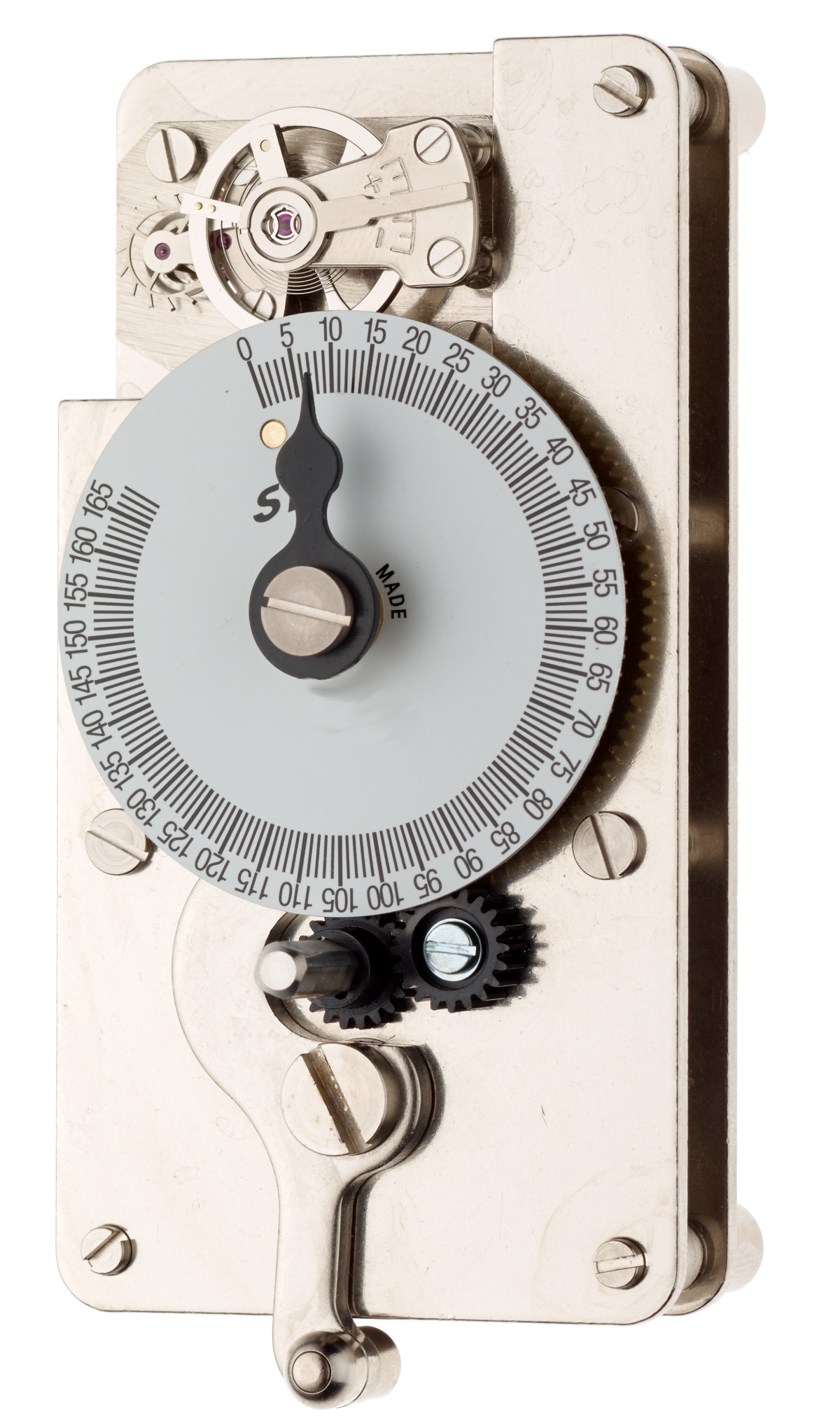 Legacy movements
To meet older movements Timelocks and ensure a continuity in aftersales, legacy movement are still manufactured and offer the perfect solution for maintenance.